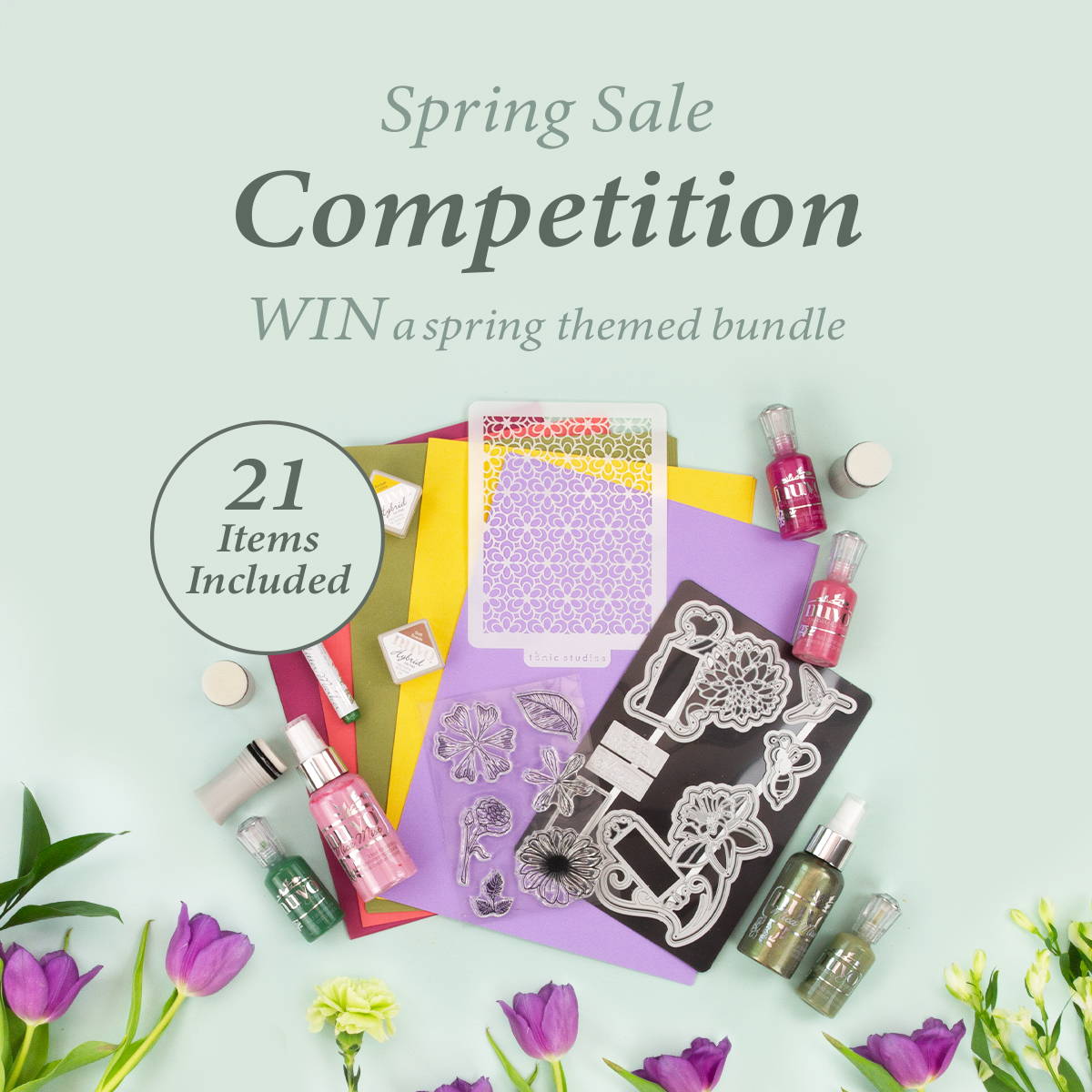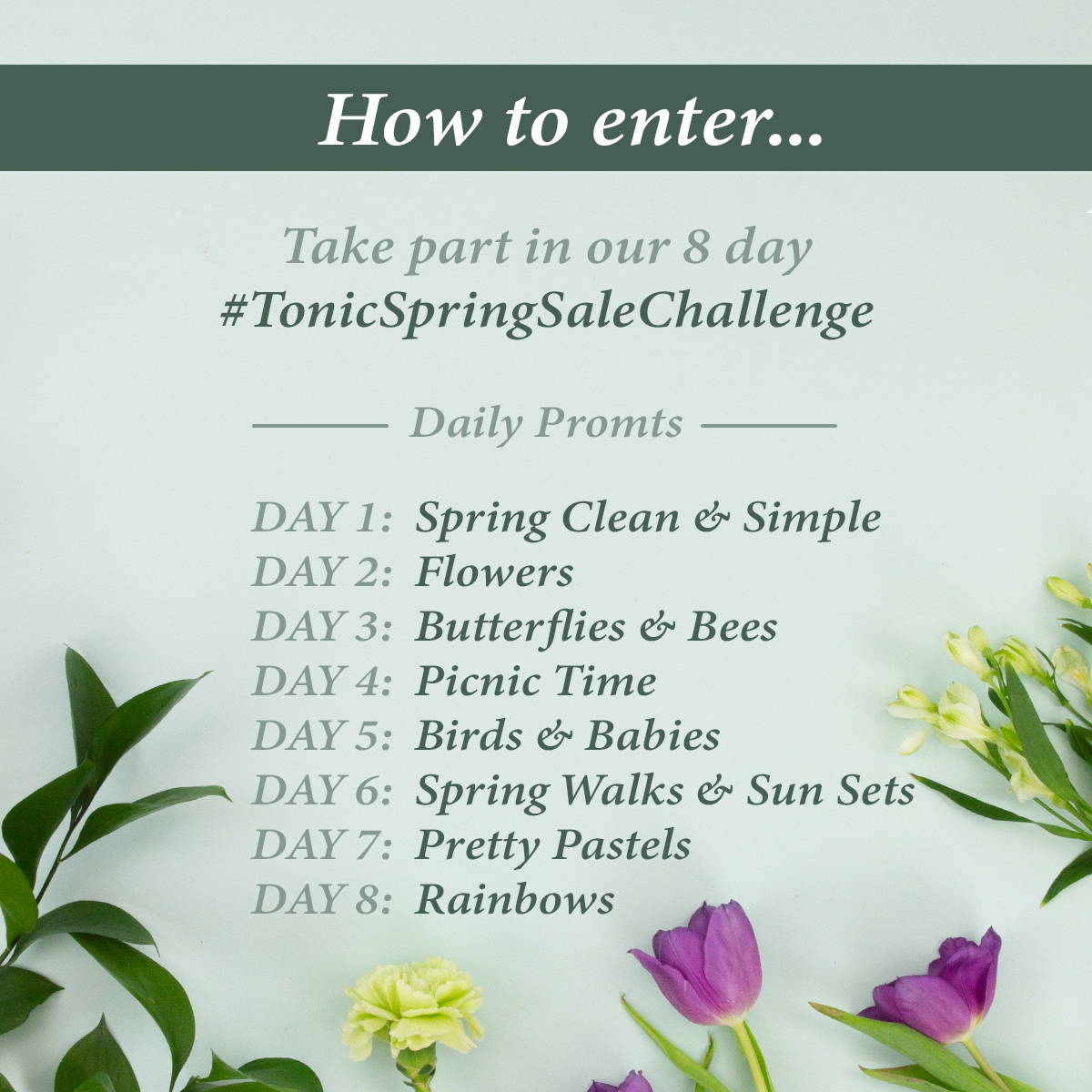 Take part in our 8 day Spring Sale Challenge for a chance to WIN this Spring bundle! To enter, share a make relating to the daily prompt using the hashtag #TonicSpringSaleChallenge
Congratulations to our Spring Sale Winners!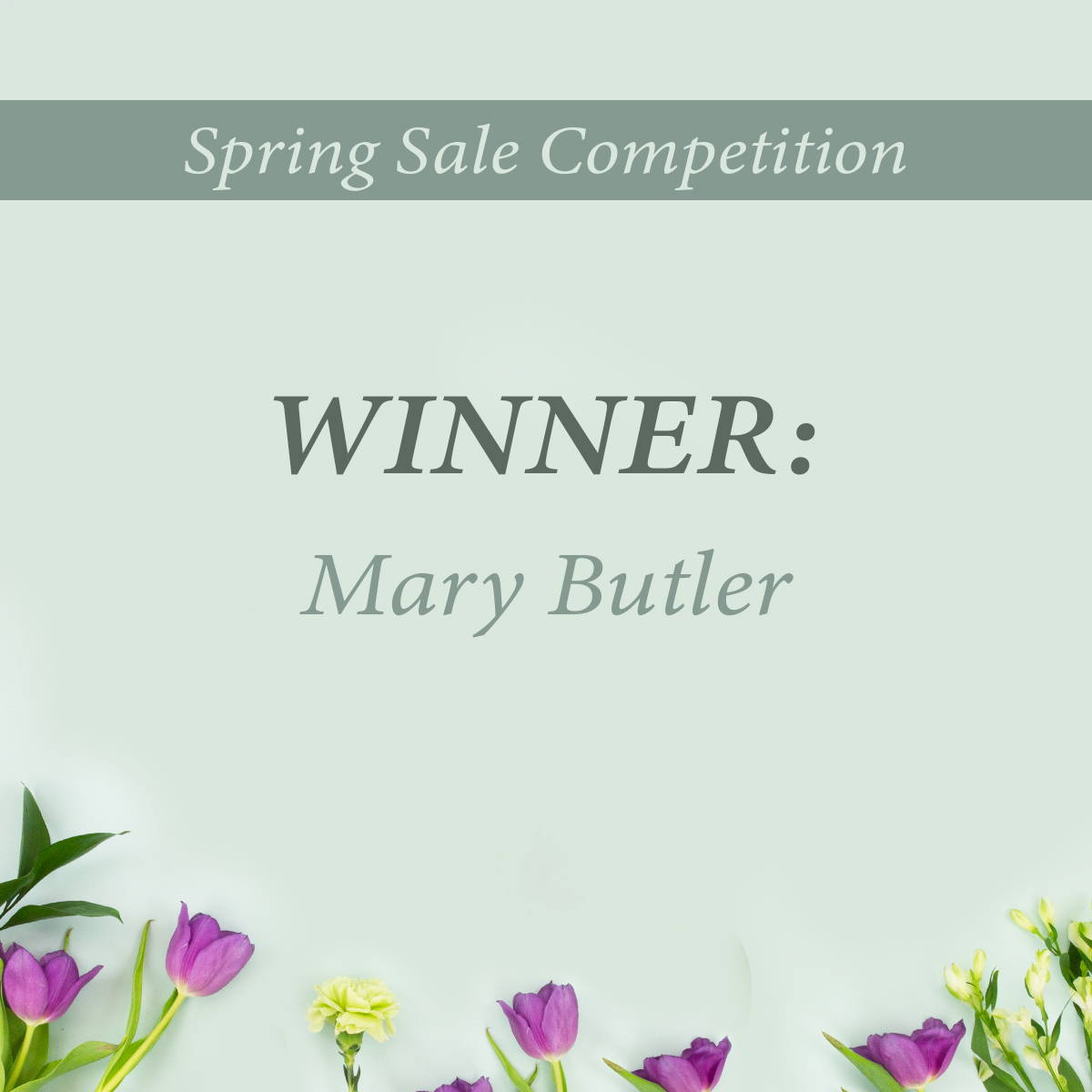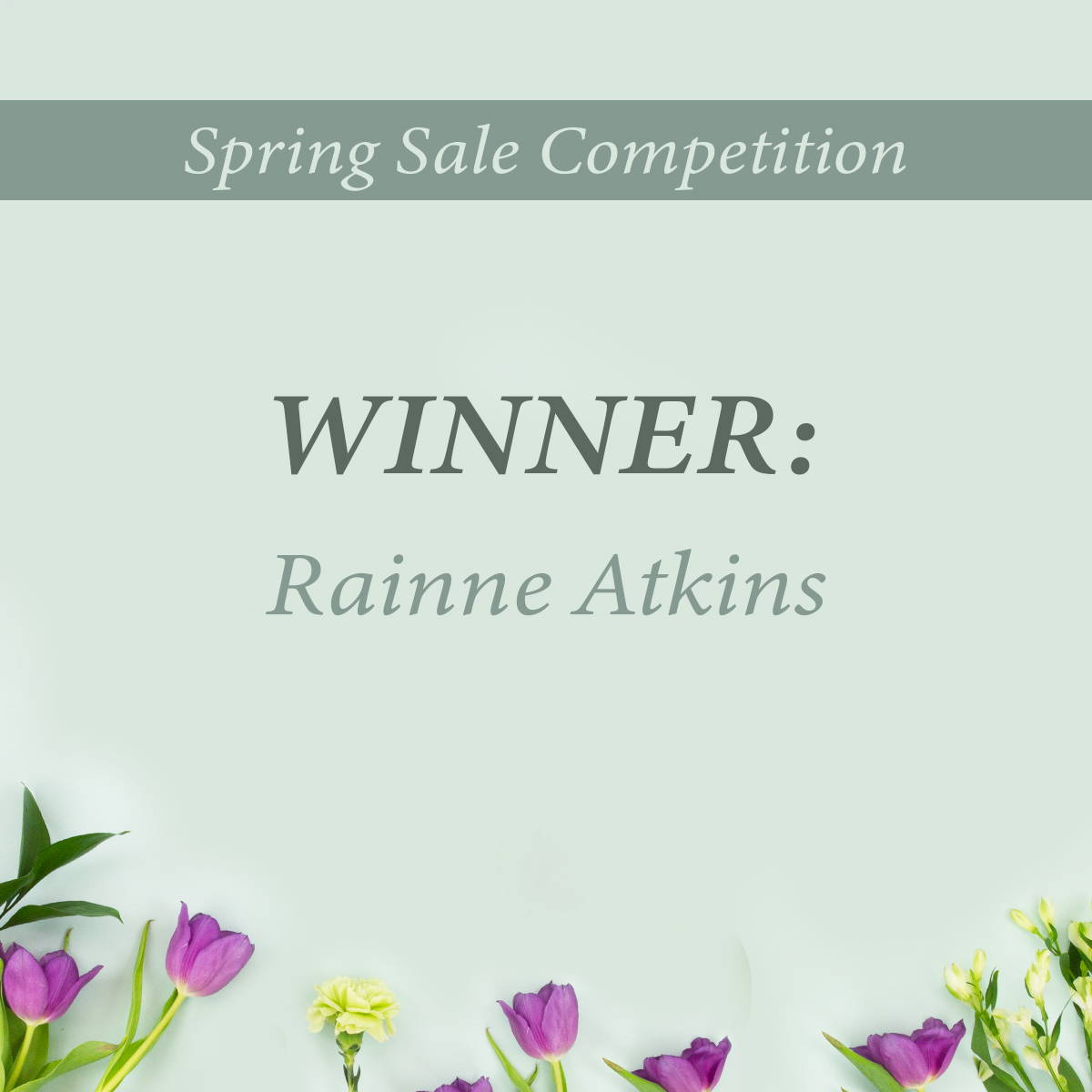 The competition starts Tuesday 20th April and ends 27th April. Good luck!
The competition winner will be announced Wednesday 28th April on our Instagram and Facebook page.
We will never ask for your bank details to enter a competition. Please report the page immediately if you are asked to enter your bank details. You can also email us to let us know about any fake accounts attempting to steal users details.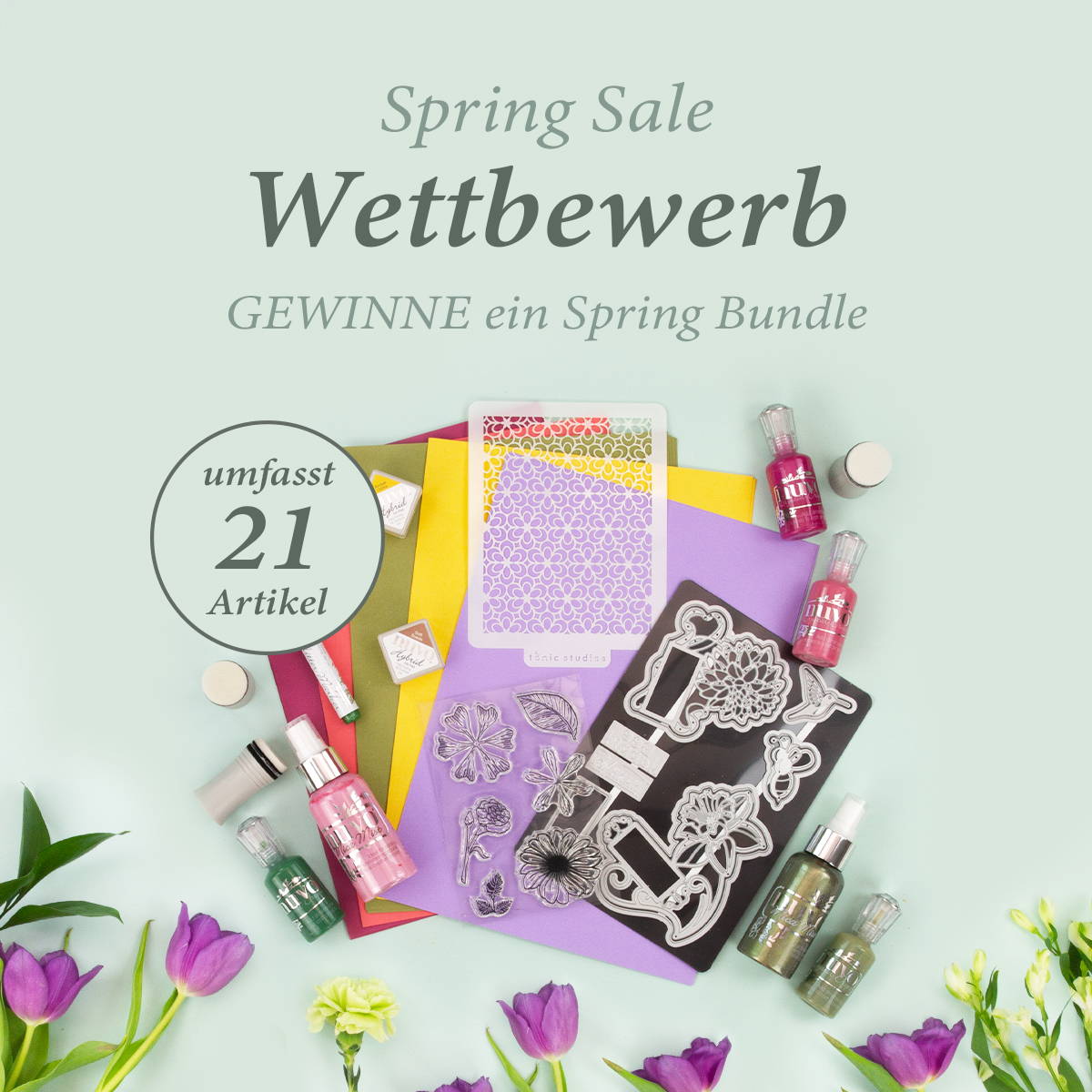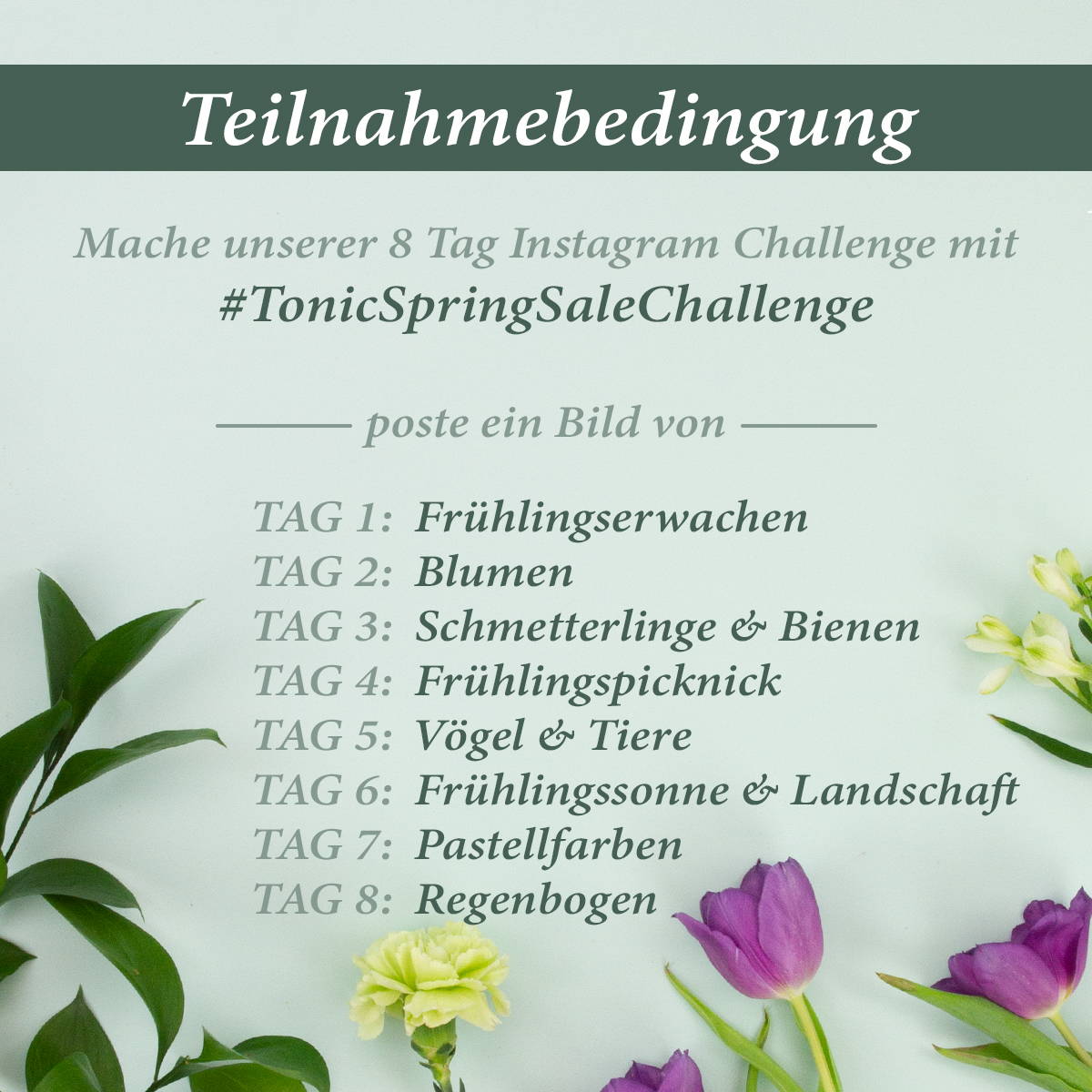 Teilnahmebedingungen:
- Mache unserer 8 Tag Instagram Challenge mit und markiere uns in deine Beiträge und Storys #TonicSpringSaleChallenge
- Markiere deine Freunde, die auch Interesse an dem Gewinnspiel haben können!
Der Wettbewerb fängt am 20.4.2021 an und endet am 28.4.2021 und der/die Gewinner/in des deutschen Wettbewerb wird von unserer Instagram-Seite per PM benachrichtigt! Wir werden den/die Gewinner/in auch auf dieser Seite und unserer Facebook-Seite bekannt geben. Wir drücken euch die Daumen und wünschen euch viel Spaß beim Mitmachen!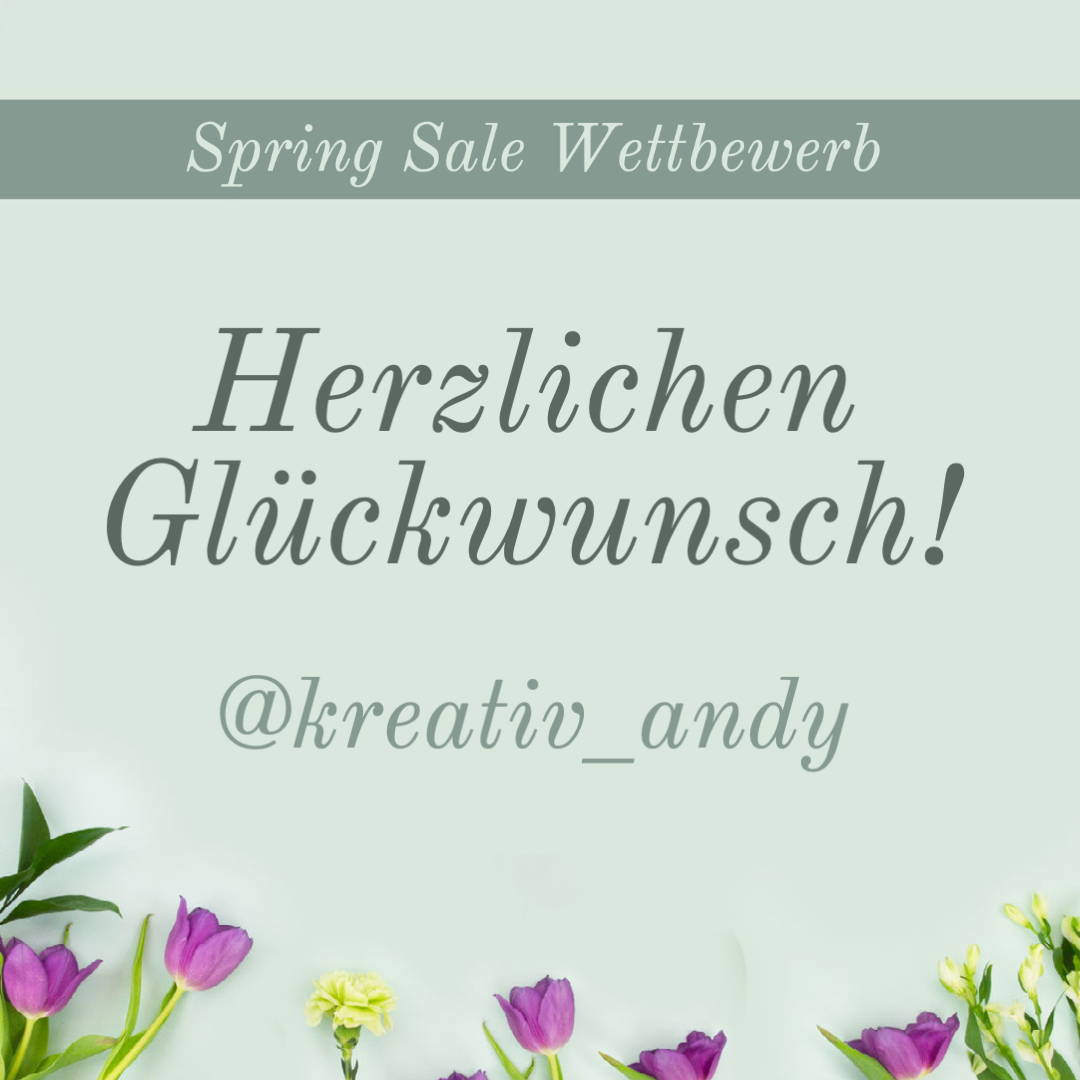 Wichtige Zusatzinformationen
Wir werden Sie nie nach Ihrer Bankverbindung fragen. Bitte melden und blockieren Sie das Account, wenn Sie nach Ihrer Bankverbindung gefragt wird. Bitte schreiben Sie uns auch eine E-Mail, wenn Sie Fragen über ein potential Fake Account haben.