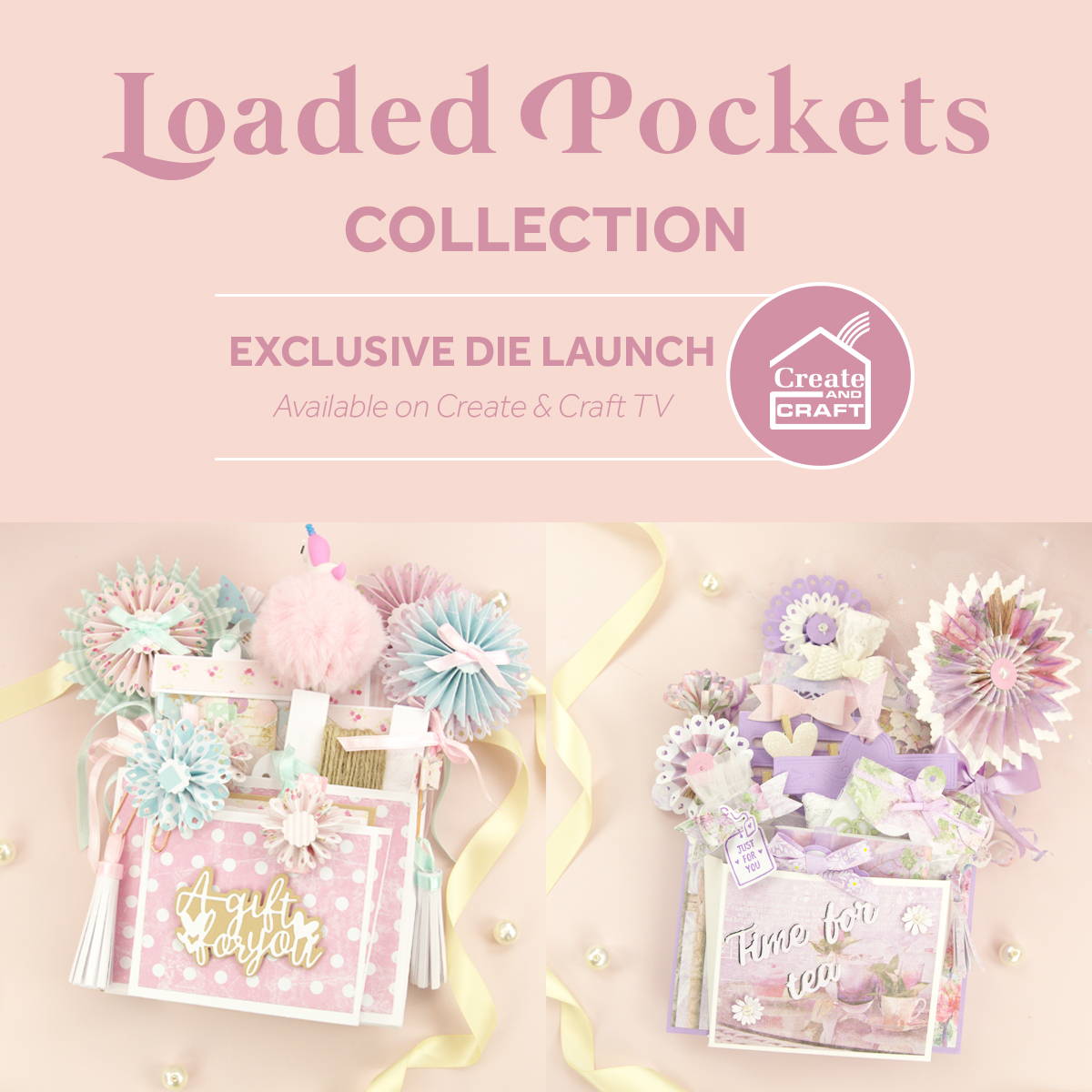 Loaded Pockets Collection - Launch Details
Join Jodie on the 18th of May from 3:45pm on Create & Craft TV to introduce the brand new Loaded Pockets Collection.
Our Loaded Pockets range takes all of the measurements and scoring out of creating the most exquisite pocket projects.
Fill with sentimental memorabilia, personal effects, photos, ephemera or just fun elements - these essential dies leave you with more time to dedicate to your creativity and allow you to make your project personal to the lucky recipient!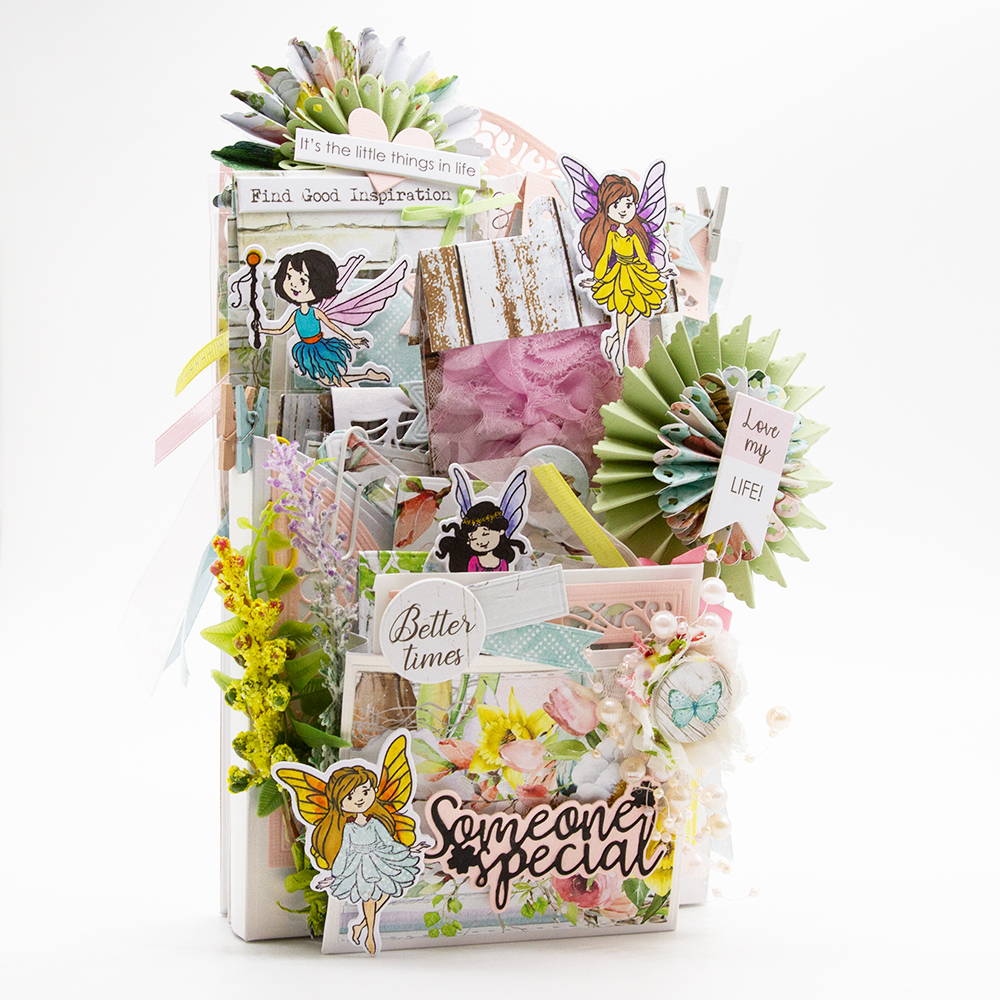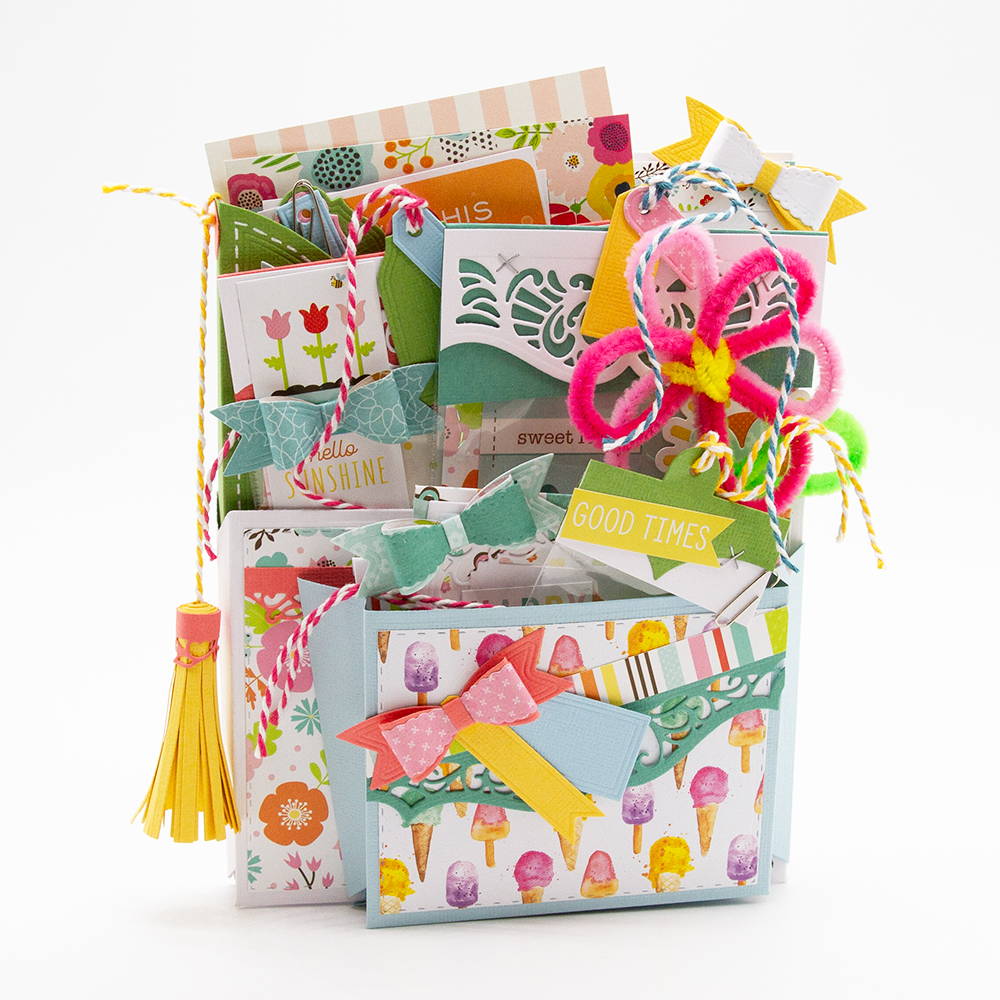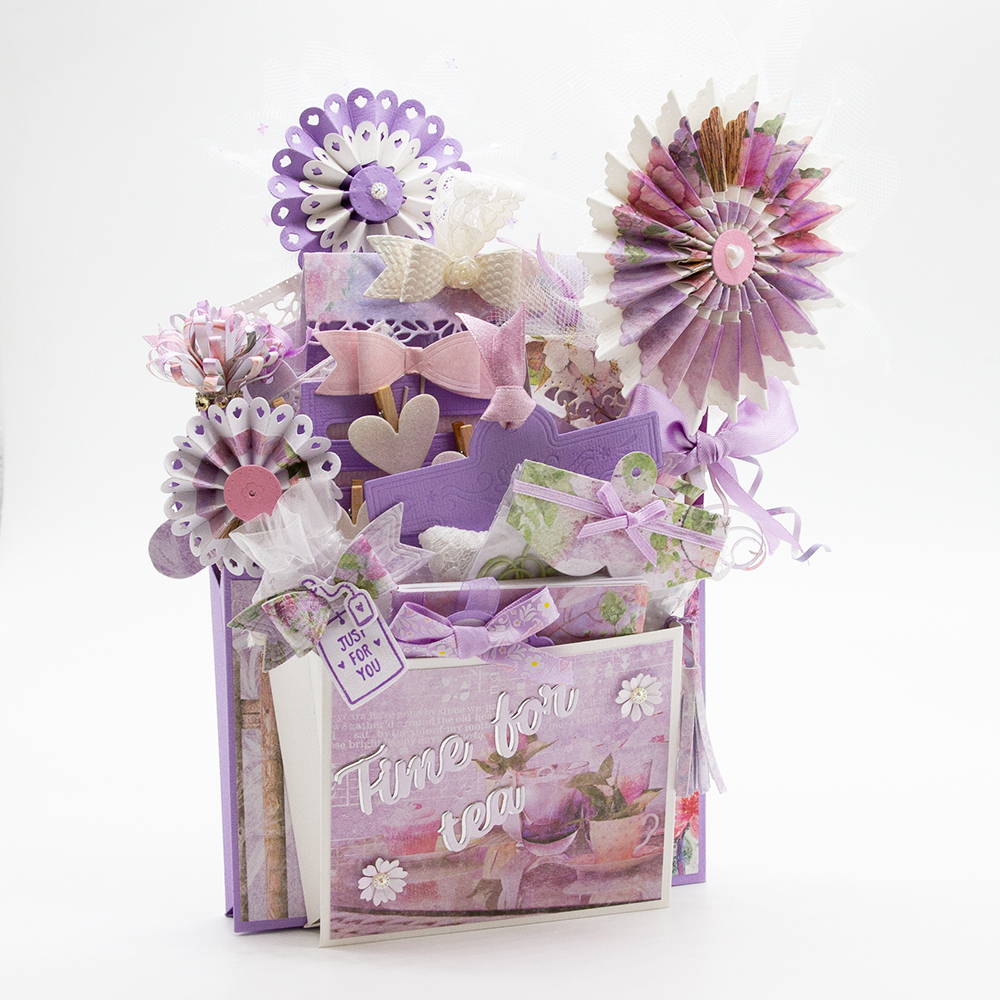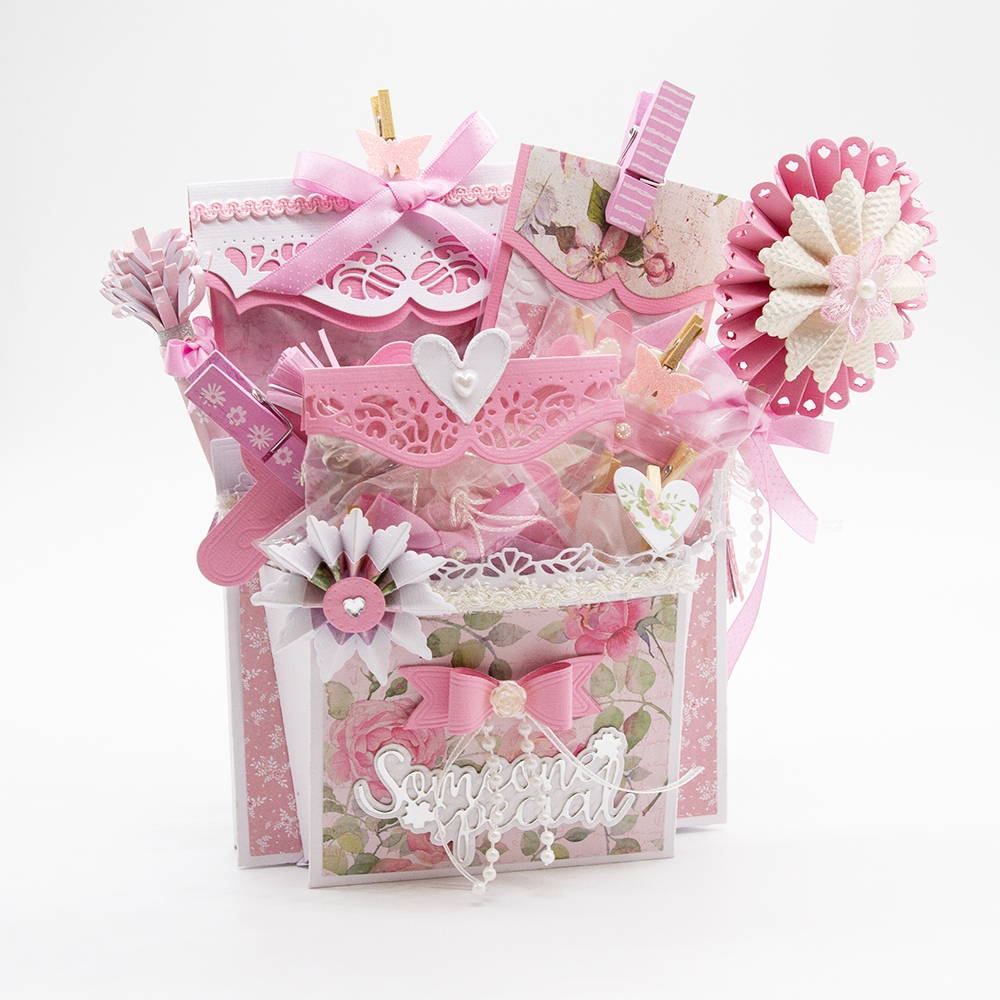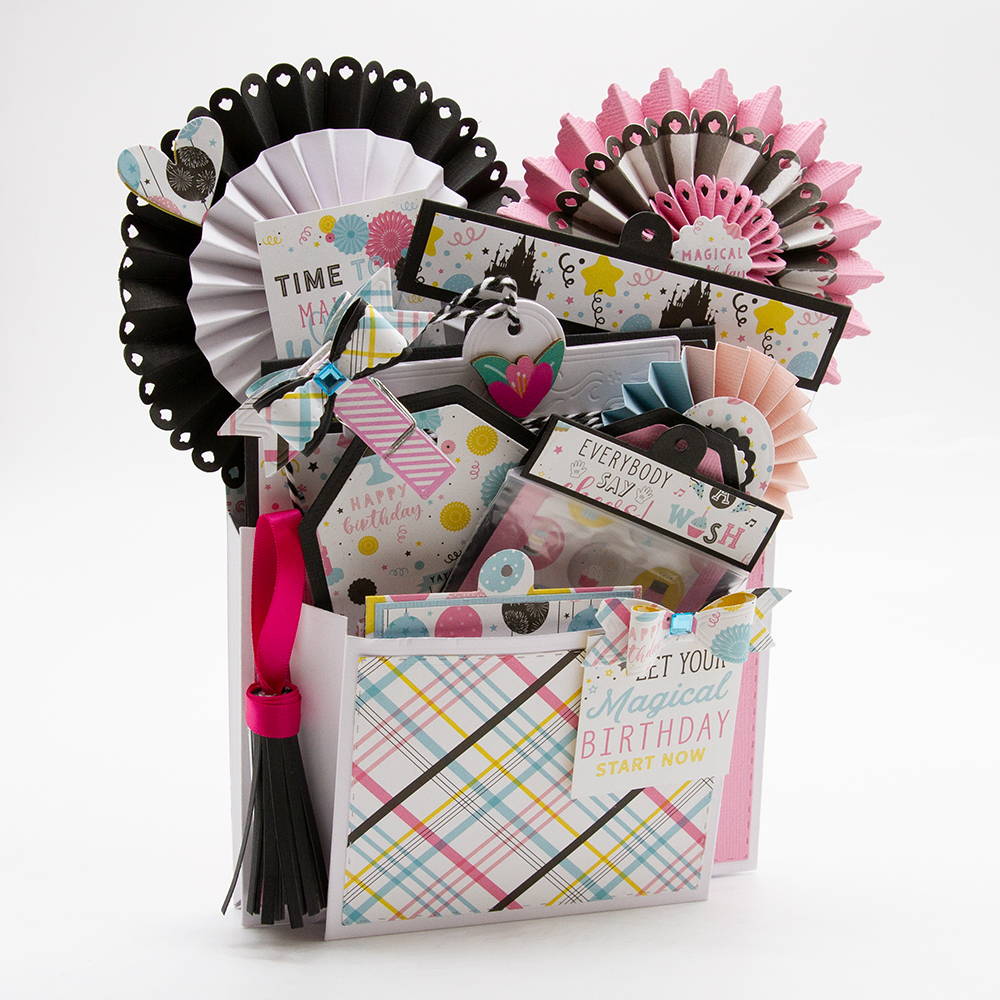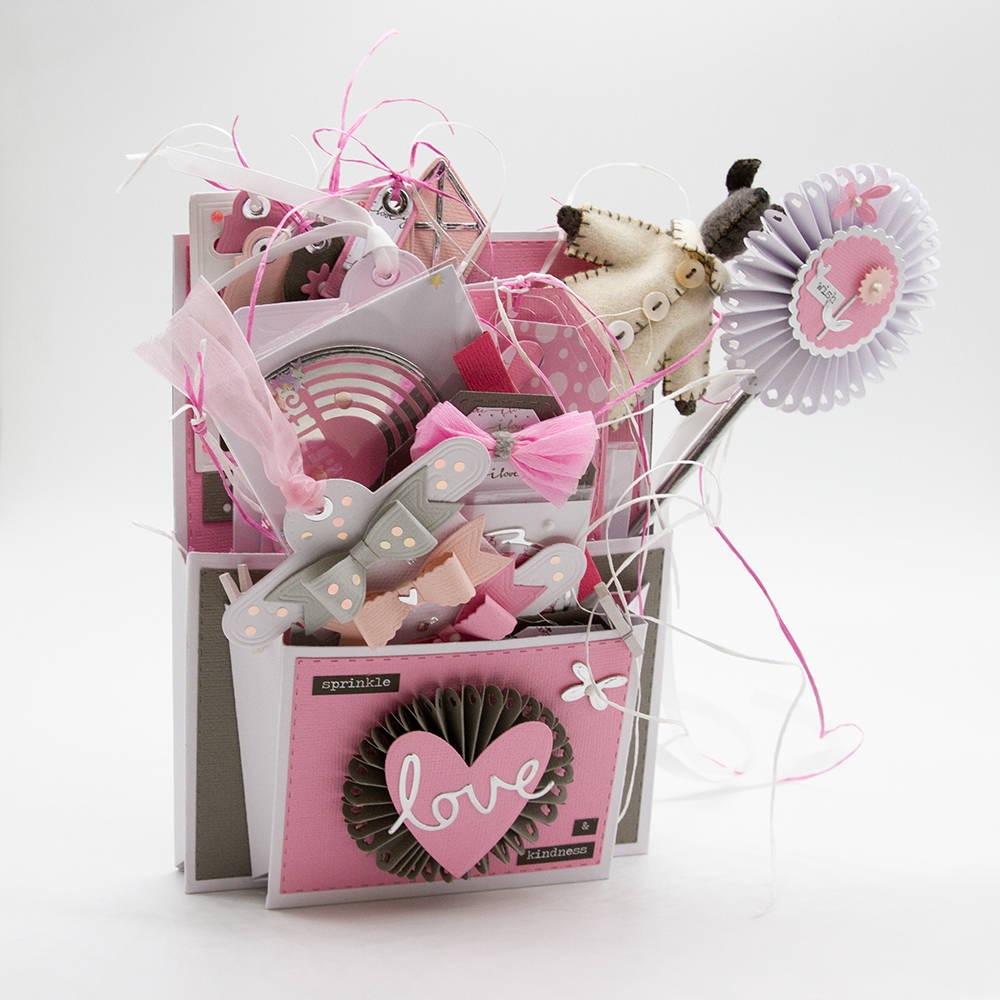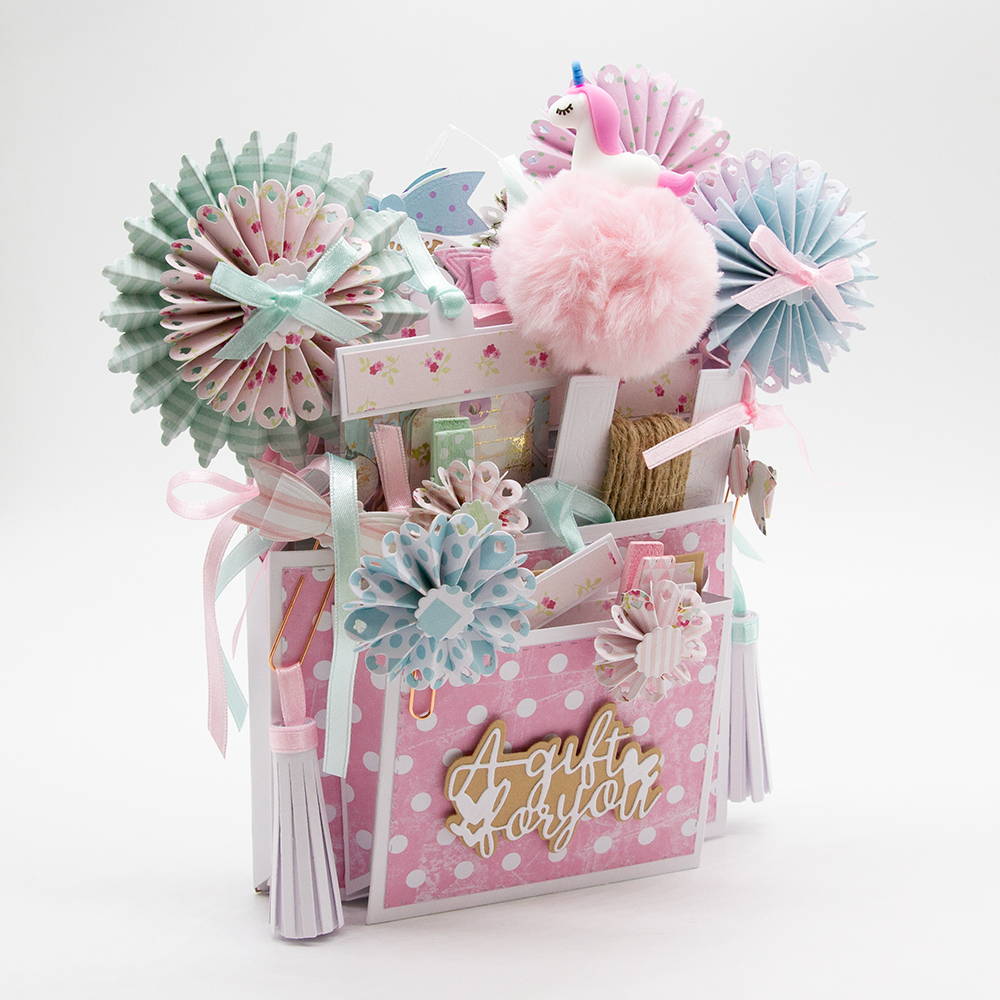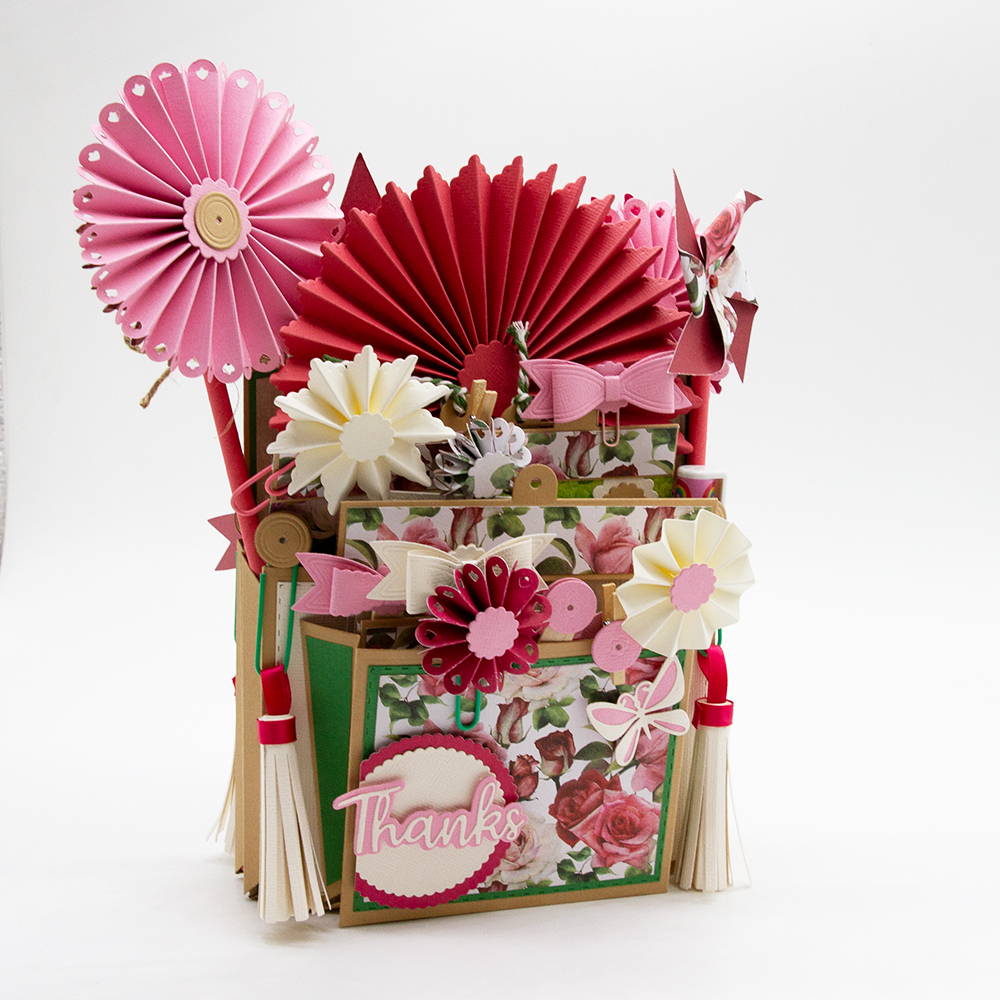 Don't forget, active Tonic Craft Kit Subscribers get 10% off their basket using the discount code "TCK" at checkout too!