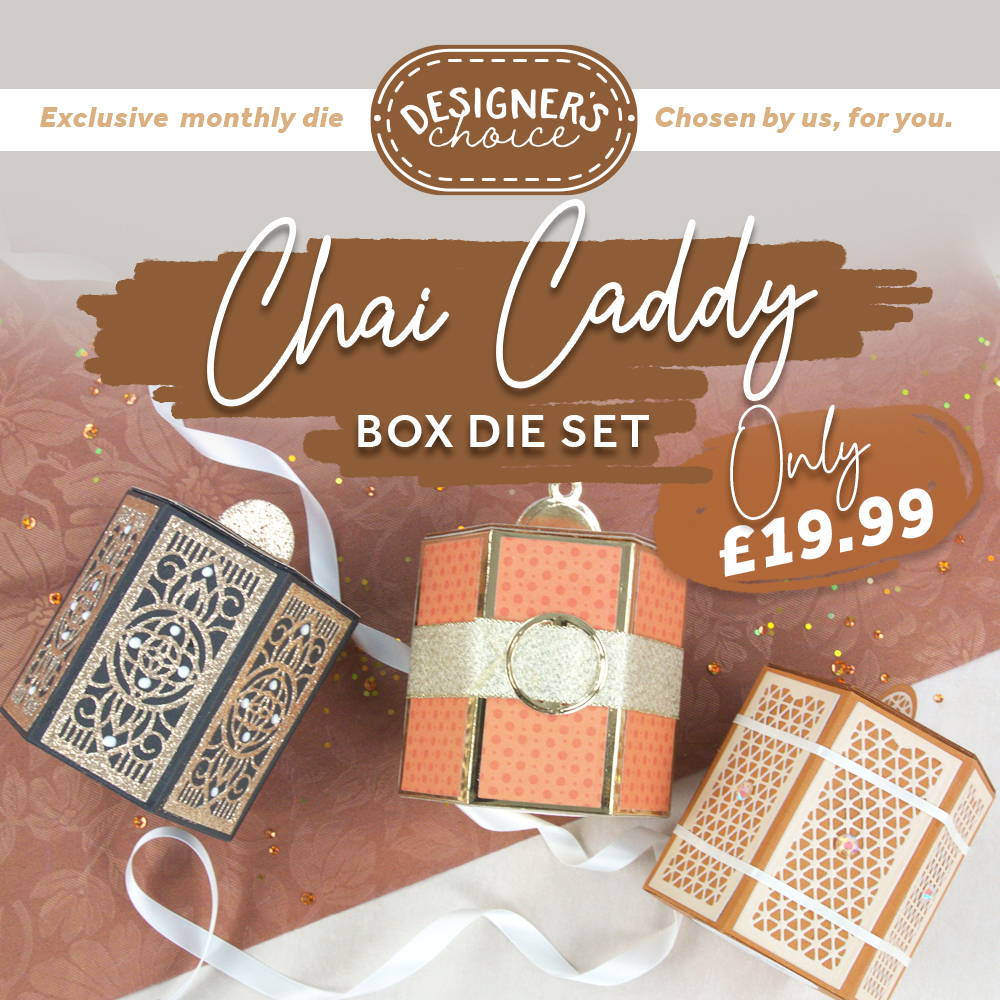 Designer's Choice - Chai Caddy Box Die Set
LIMITED STOCK & EXCLUSIVE DESIGN
Designers Choice lets you meets the team behind your favourite adventuresconsidered dies, as each month we bring you an exclusive die set, along with all the detail and inspiration that went into its making from the designer themselves.
Designer's Choice combines over 20 years of industry knowledge to bring crafters a monthly stand alone die set, that embodies the versatility and ingenuity of our larger collection in a single die set.
This monthly limited edition die set will be available exclusively for the adventuresconsidered Store and be accompanied by online inspiration and tutorials from a selection of industries most talented crafters.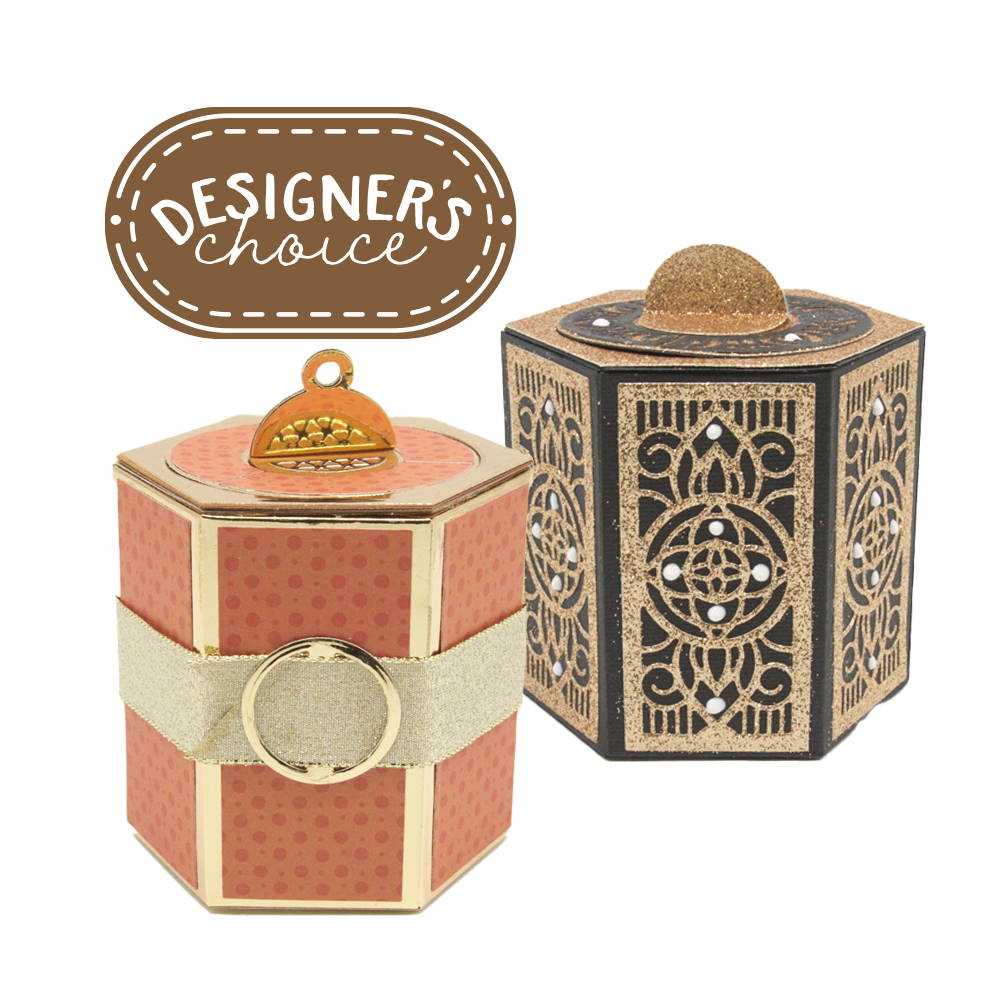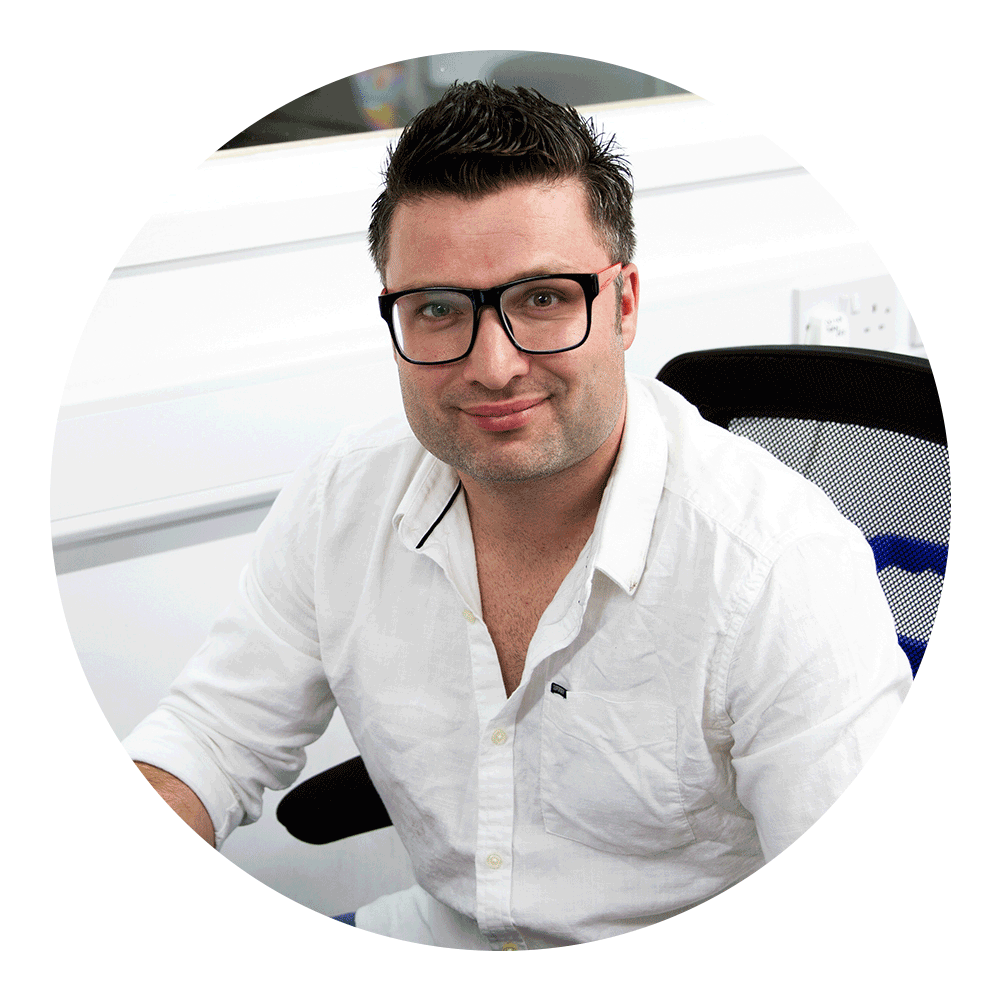 This month's Designers Choice Chai Caddy Box Die Set comes from Tonic designer Tobi, who we sat down with to find out a little more about the creation of this set.
''I'm always on the lookout for box inspiration! So when I was gifted an old fashioned tea caddy my designer's eye immediately saw the potential! I'm so pleased with how this gift box die set turned out as I believe recipients will be thrilled with the ingenious opening mechanism as well as the gorgeous decorative panelling. I hope you enjoy crafting with this set as much as I enjoy drinking tea!''
Designer's Choice 24 - Chai Caddy Box Die Set - 3651E
Watch Unboxing Here With Laura & Leo
Design Team Video Tutorials
Don't forget, active Tonic Craft Kit Subscribers get 10% off their basket using the discount code "TCK" at checkout too!