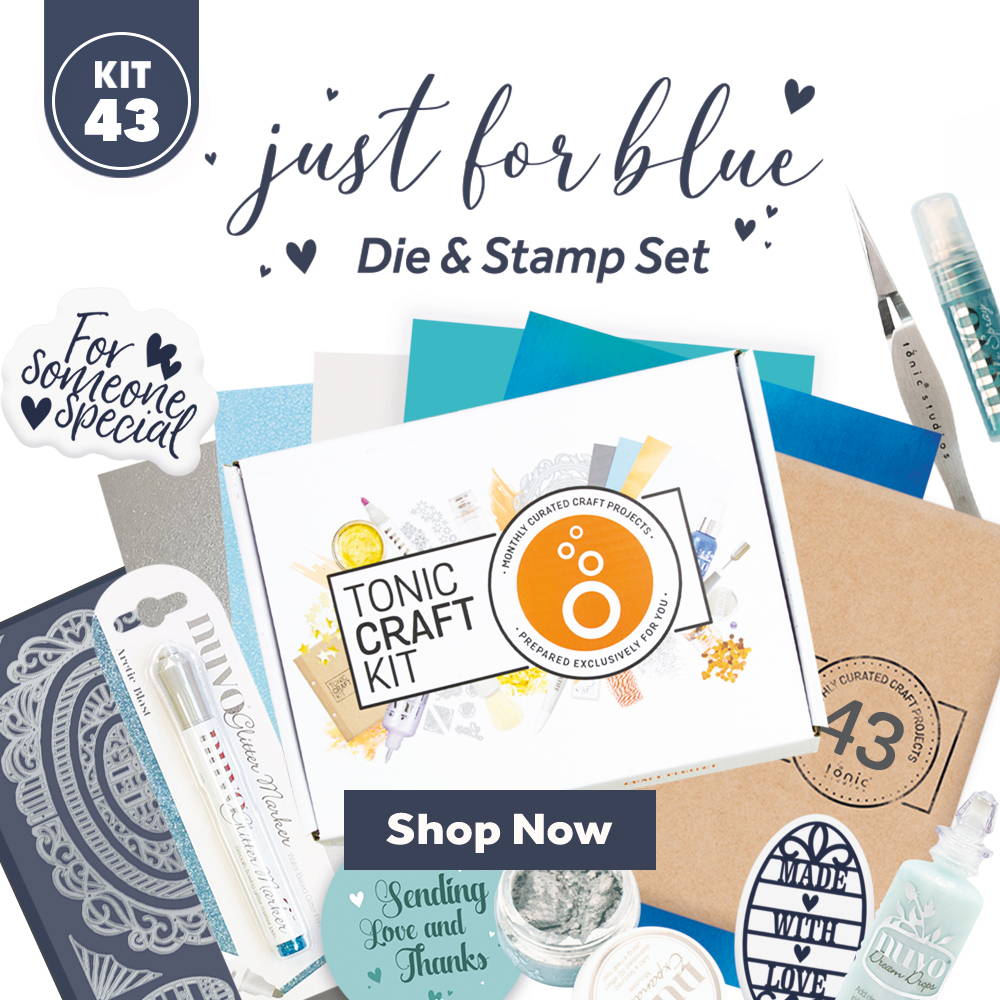 LIMITED STOCK & EXCLUSIVE
Tonic Craft Kit 43 Just For Blue
Create stunning projects with this brand new Monthly Kit launch from adventuresconsidered. With 20 beautiful dies and 9 stamps, everything is provided to design the most exquisite greetings cards, scrapbook pages and more. This must-have die set includes a host of gorgeous layering frames, decorative corners & elegant sentiment dies. The accompanying stamp set contains delightful sentiment and corner stamps - providing yet more crafting opportunities to this already versatile set!
No Commitments, No Contract, Cancel Anytime
Enjoy a carefully chosen collection of high-quality cardstock, embellishments and exclusive die sets every month.
Sent worldwide to arrive at your home, so you'll never miss out.
Discover everything you need inside your parcel to create projects you'll simply adore.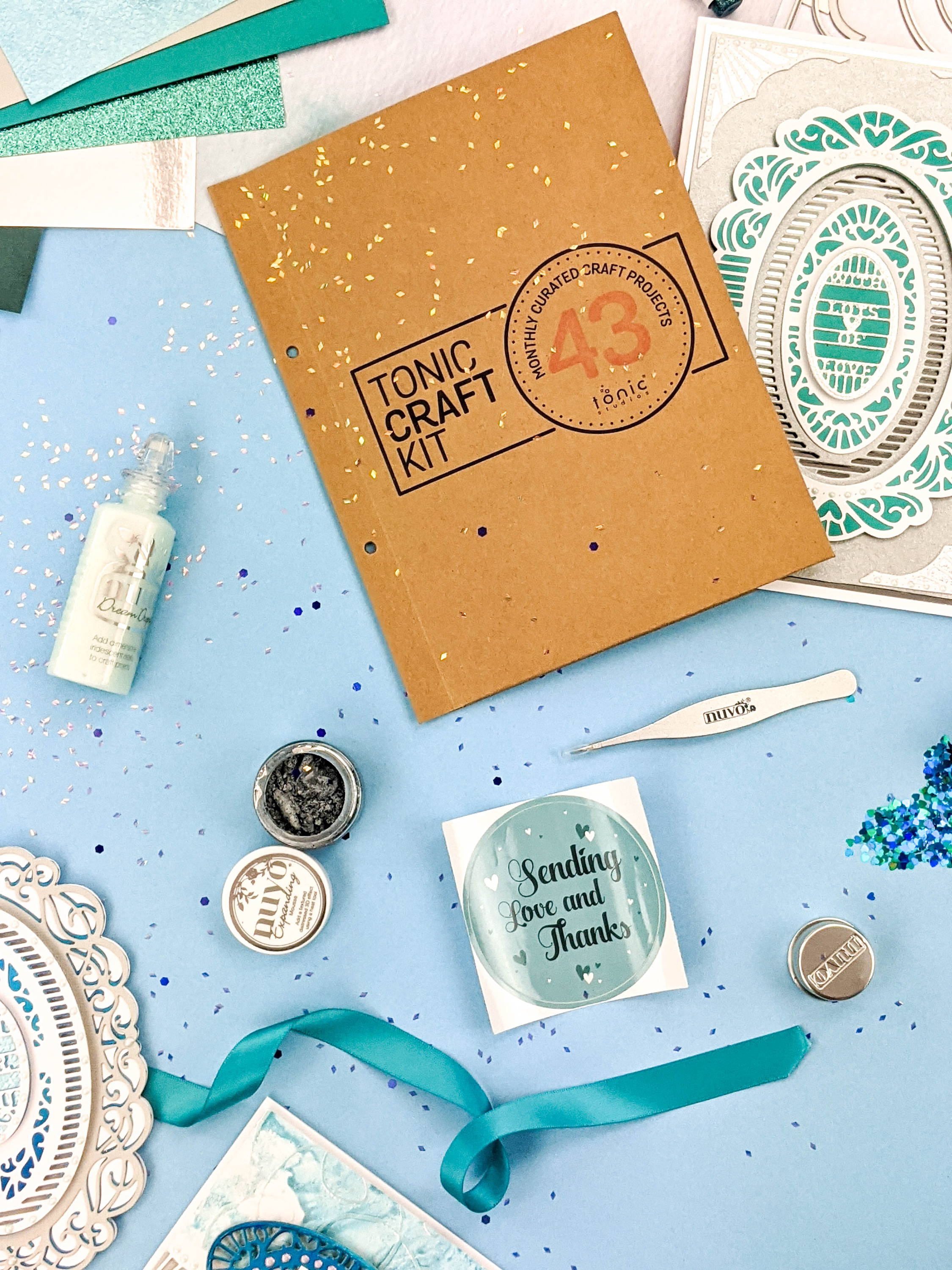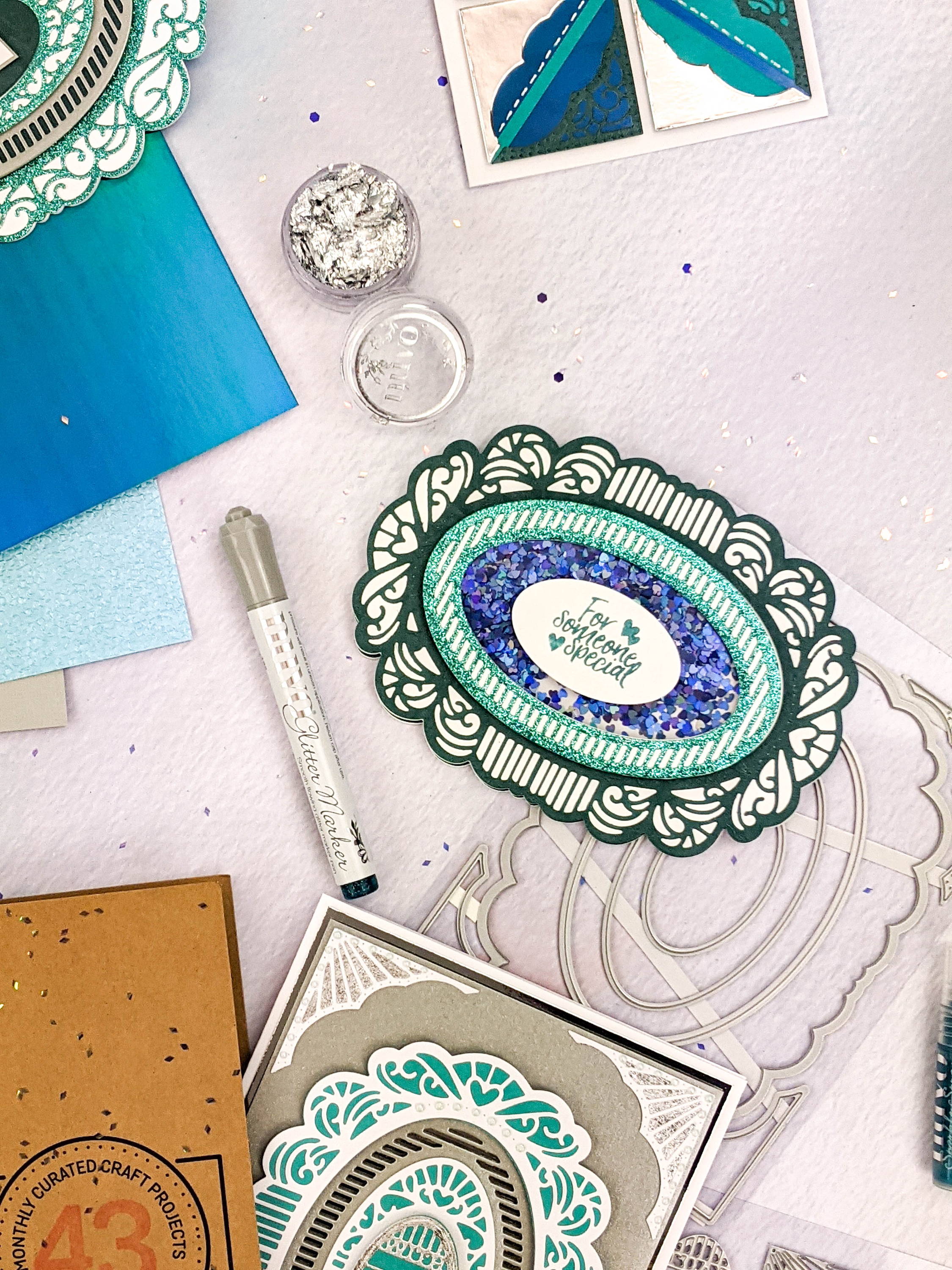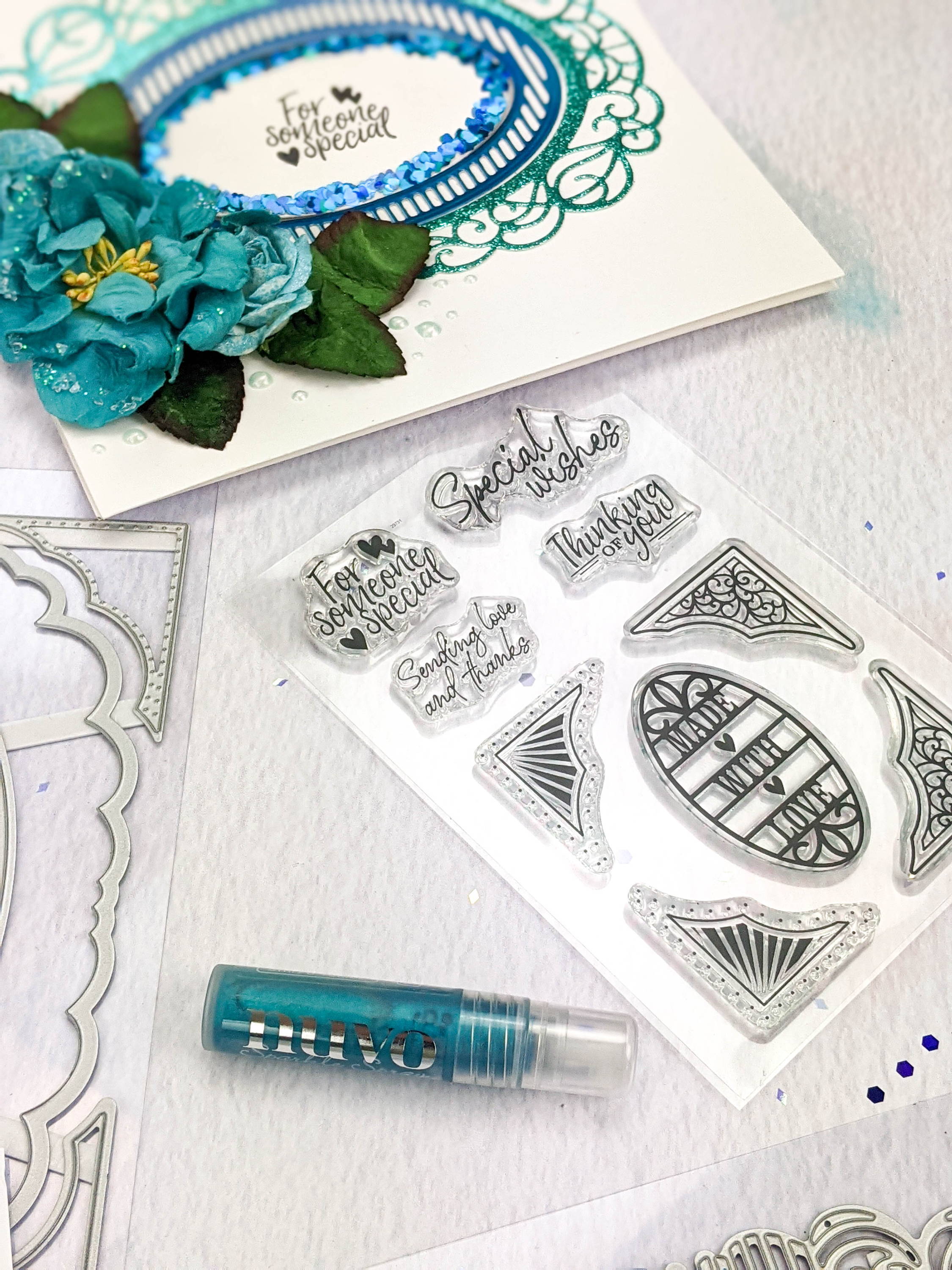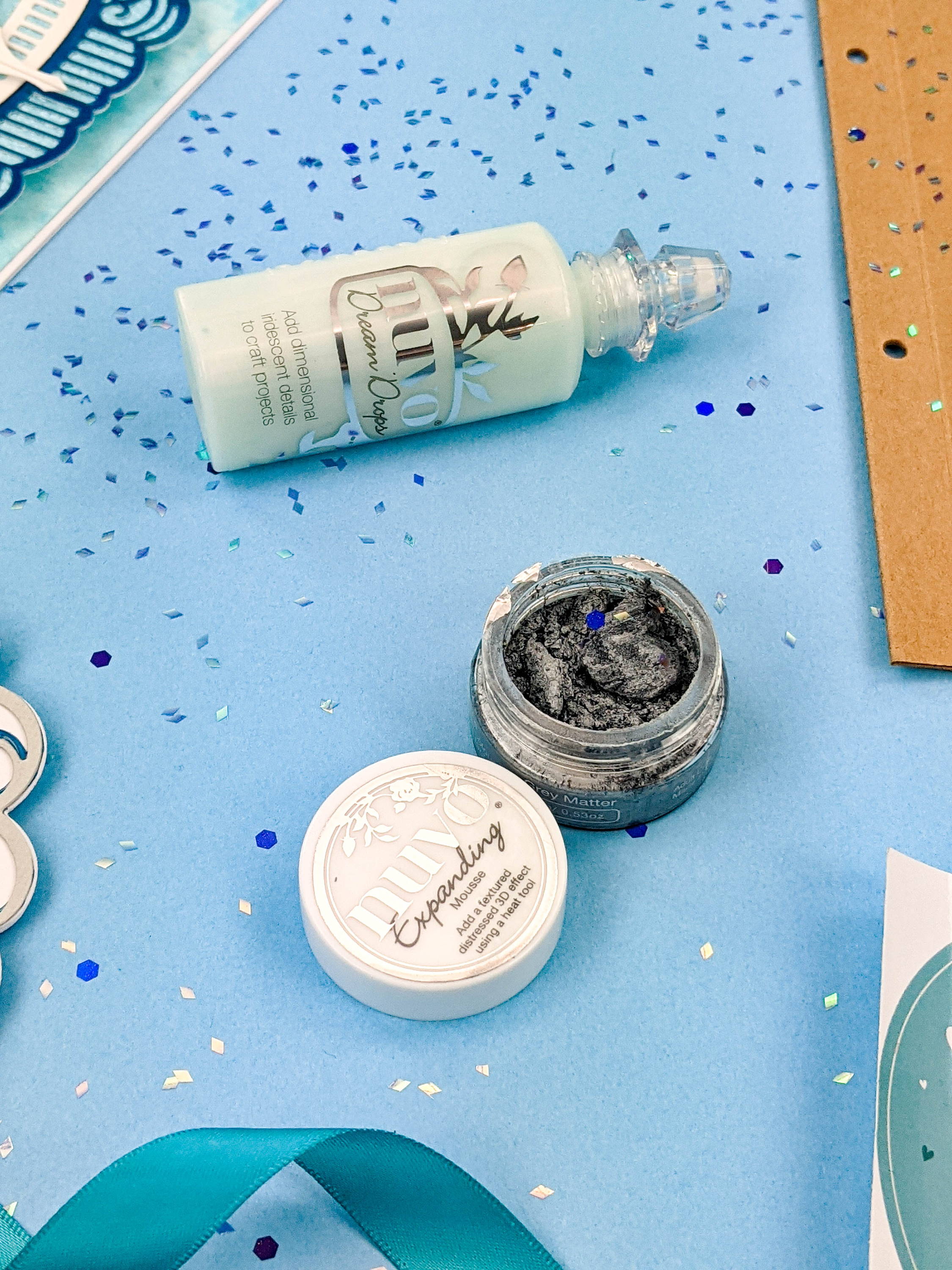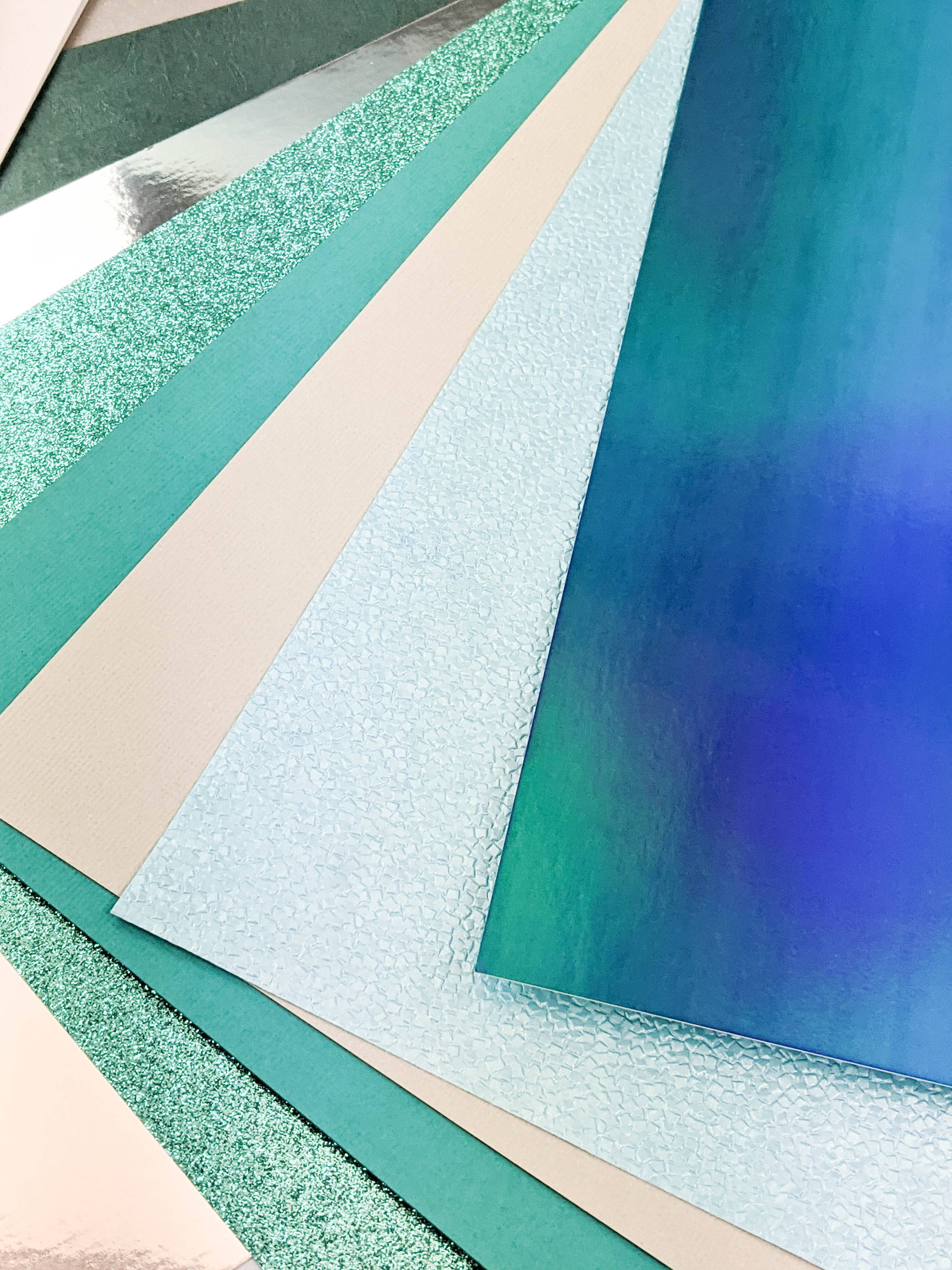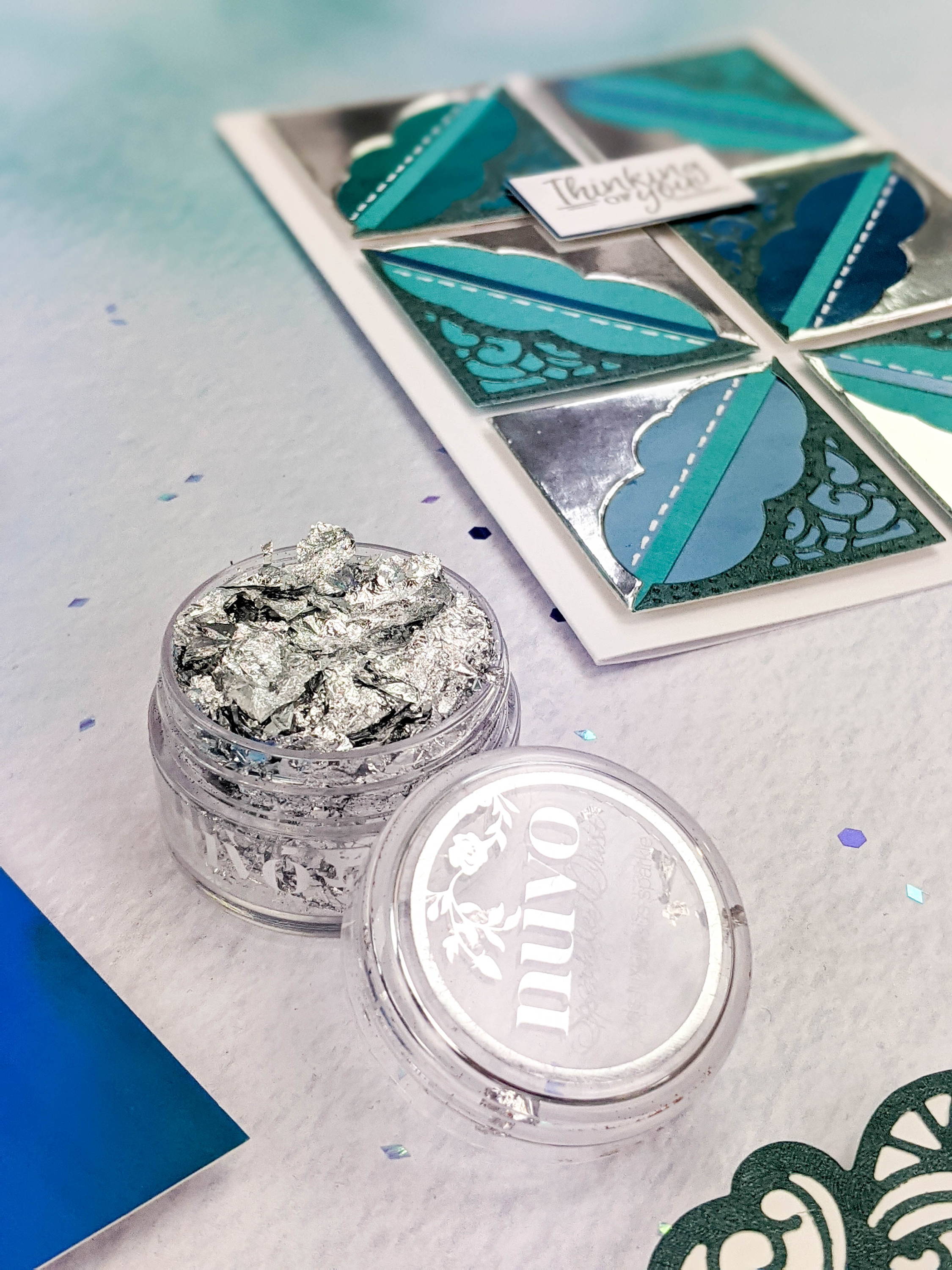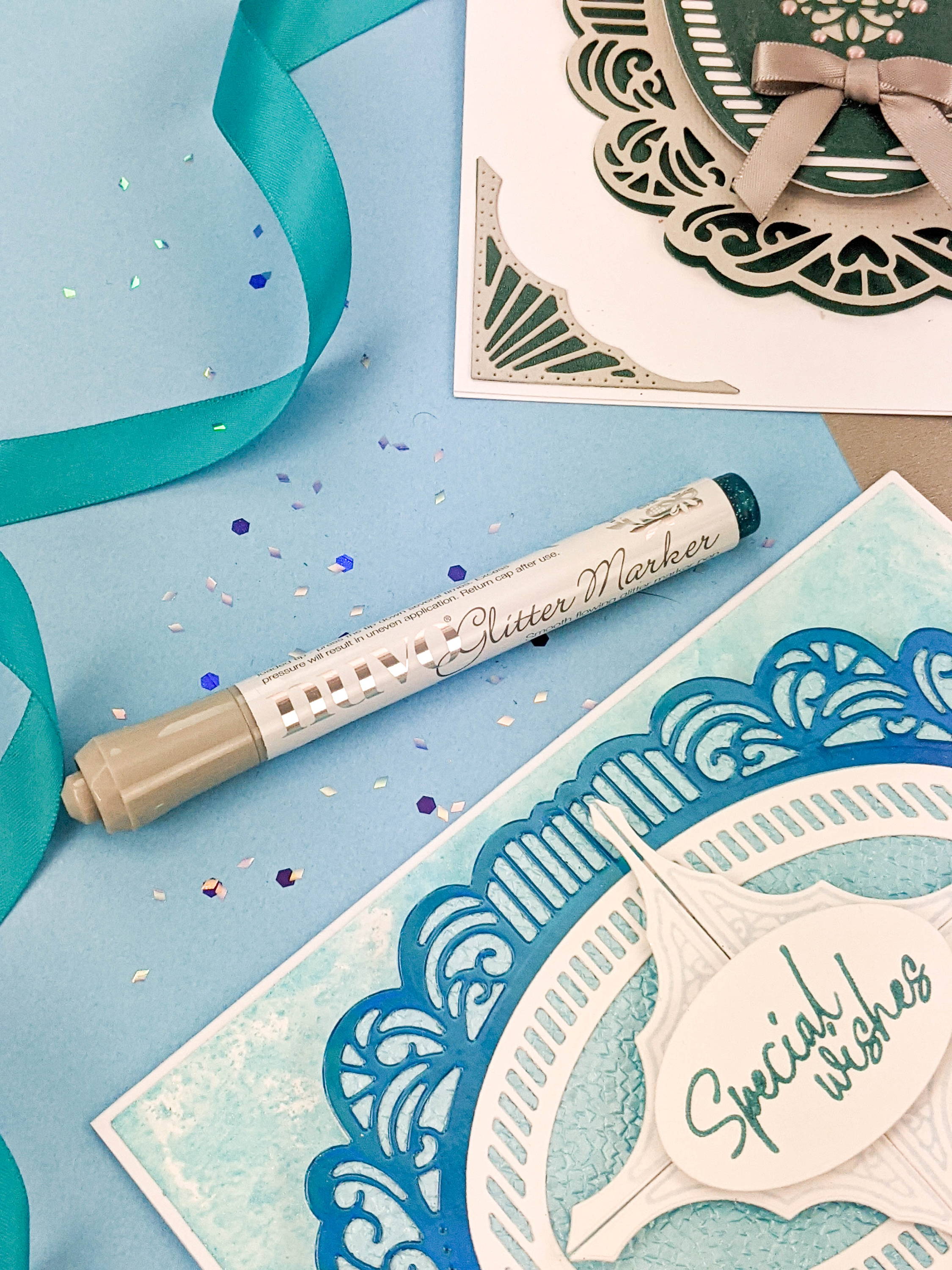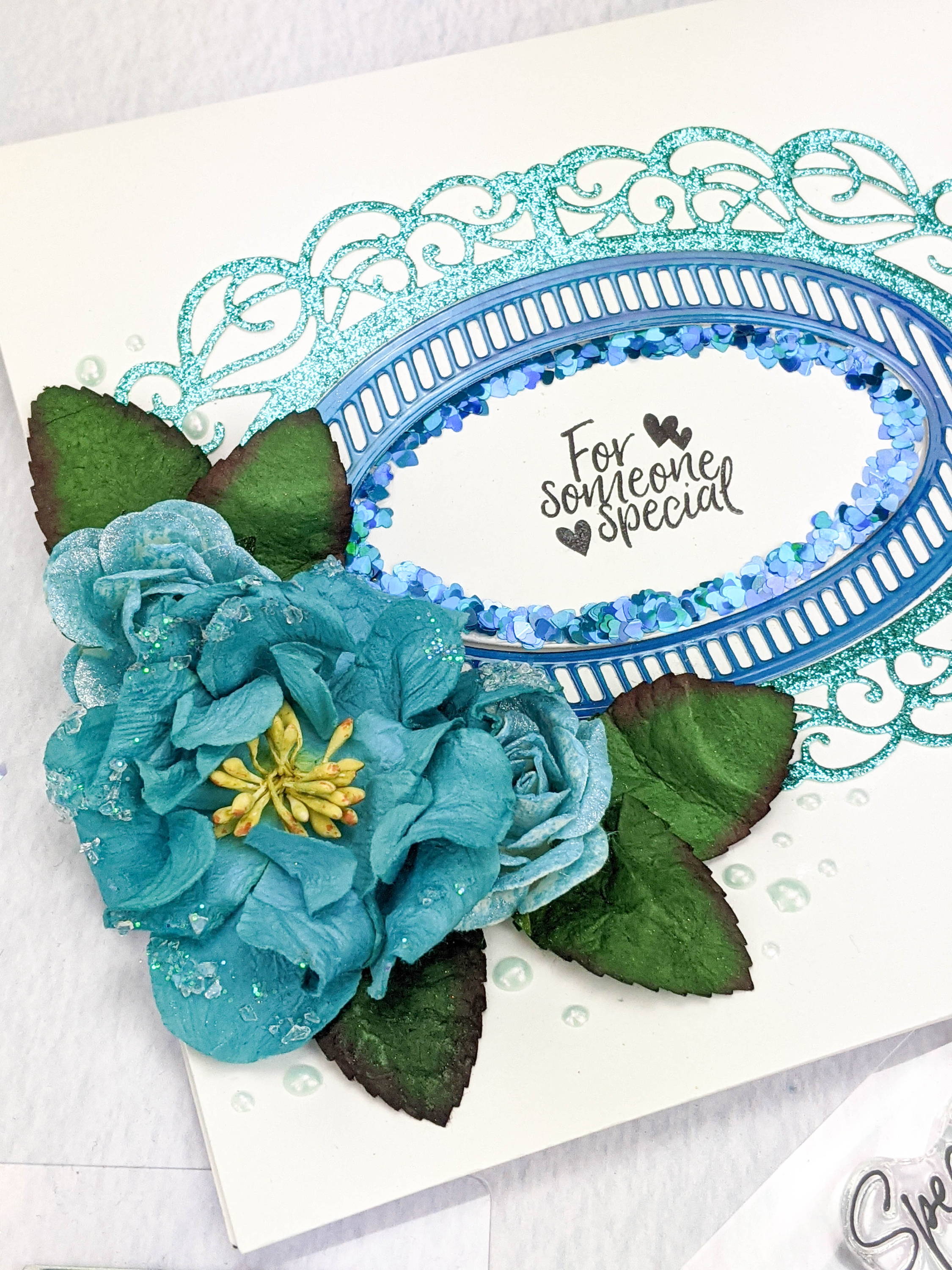 What's included in Tonic Craft Kit 43?
3819E - Just For You Frames & Corners Die Set
3819E - Just For You Frames & Corners Stamp Set
9017E - Classic Card - Misty Grey
9040E - Classic Card - Ocean Blue
9771E - Mirror Card - Tidal Wave
9437E - Mirror Card - Chrome Silver
9954E - Glitter Card - Turquoise Lake
9847E - Speciality Card - Jungle Fever
9499E - Pearlescent Card - Luna Silver
9889E - Speciality Paper - Arctic Ice
195N - Glitter Marker - Arctic Blast
2947N - Pure Sheen Confetti - Azure Hearts
1791N - Dream Drops - Frosted Lake
2955N - Mini Embellishment Mousse - Grey Matter
2954N - Mini Sparkle Spray - Marine Mist
2953N - Mini Gilding Flakes - Silver Bullion
986N - Nuvo Tweezers
Tonic Craft Kit 43 - Just For Blue
Amazing Projects
From Our Talented Team